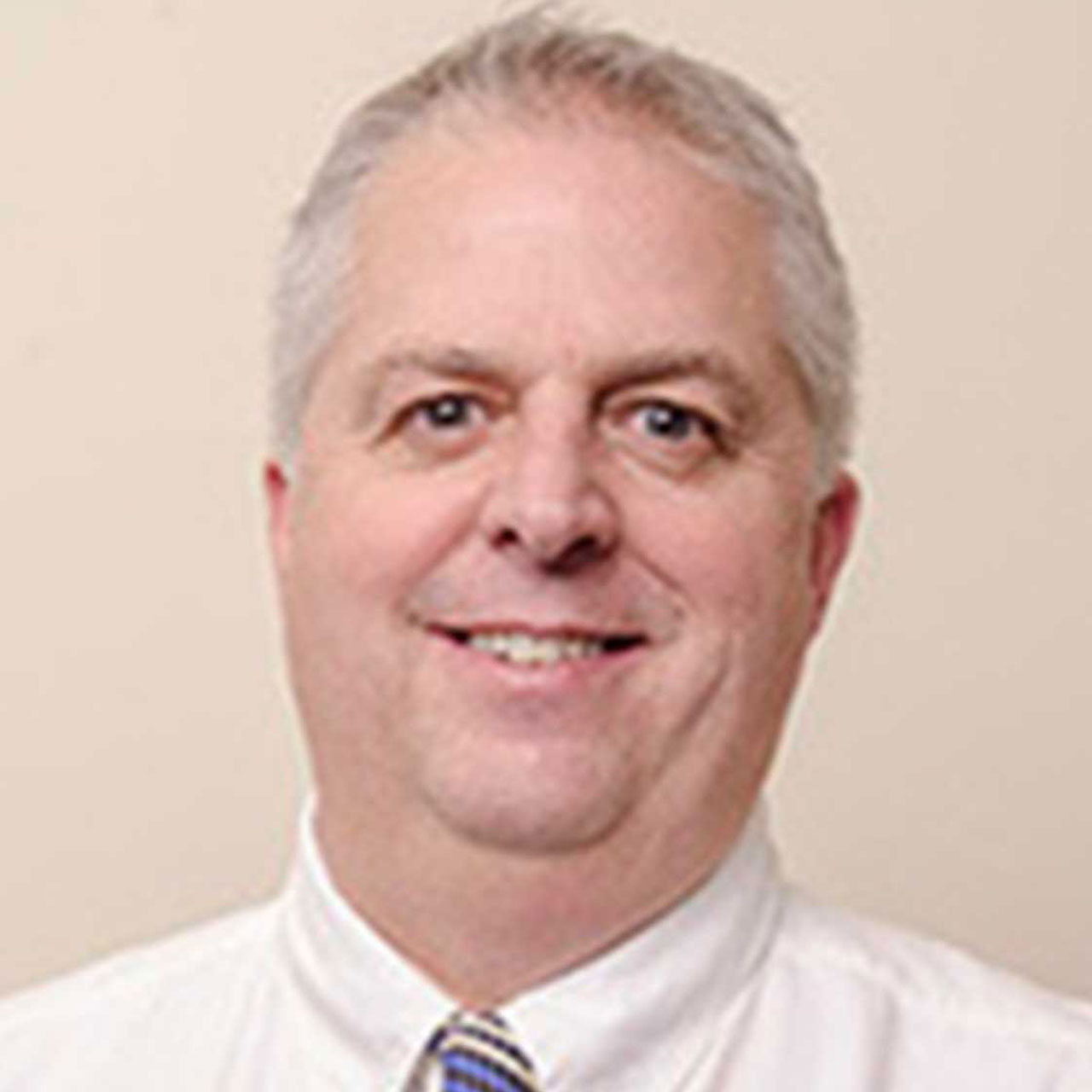 Todd Hutchinson - Senior Staff Accountant
Todd joined Norton Accounting & Consulting, P.C. in January, 1996. He graduated from Central Michigan University with a business degree, majoring in accounting. His background includes operational and entrepreneurial responsibility for family and personally owned business. [He knows what it is like to "be in the trenches".] Todd provides monthly accounting and tax services to a large number of business clients. He also provides extensive income tax return preparation services to individuals, partnerships, and corporations.
In December 2012, Todd successfully completed the certification process to become an Enrolled Agent (EA). The Internal Revenue Service awards this designation after passing rigorous testing in all areas of tax preparation. This designation permits Todd to represent clients in matters with the IRS.