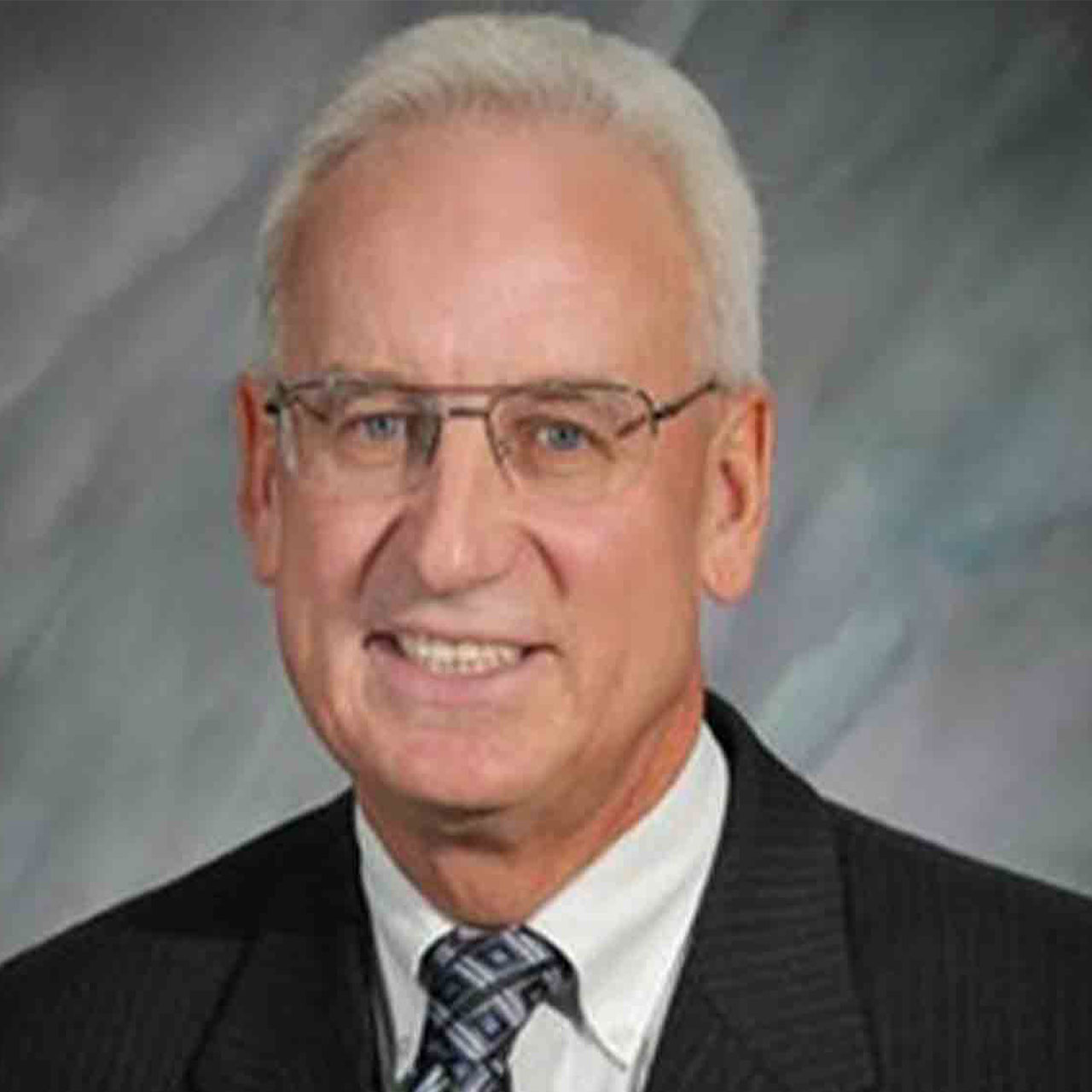 Steve Kidd, CPA - Partner
Steve joined his son, Brett, at Norton + Kidd in 2016 following 30+ years (25 as a partner) at a large local firm in Genesee County. His work experience is primarily with closely held business owners, most of which are family owned. He provides comprehensive tax, accounting and consulting services to Professional Service firms (Dentists, Doctors and Veterinarians), manufacturers and wholesale organizations.
For his entrepreneurial clients, Steve is focused on facilitating their growth as they become more profitable business owners. He has helped many clients increase profitability by restructuring accounting systems, performing industry benchmarking and analyzing and developing key economic indicators. In other instances, Steve has been intricately involved in the negotiation of various company transitions of ownership. (Sales, Purchases and gifting to future generations.)
Steve's personal philosophy is "you have to understand your clients business and personal needs, and how these things come together, in order to successfully impact their business."
Steve grew up in Otisville, Michigan and currently resides with his wife in Frankenmuth, Michigan. His three adult sons, who are all CPA's, are employed at various companies across Michigan. In his spare time Steve enjoys sports, outdoor recreational activities with family, and church activities.